Fall Sports Gear Must-Haves
There is more to athletic performance than what your body is capable of. In fact, much of your ability to perform is dependent on your surroundings – even clothing or sports equipment can affect your abilities. The best sports gear is designed to take your athletic performance to the next level.
And, in honor of Splender's fall sports promotions, we thought we'd round up some of our favorite sports gear essentials, which are available with extra cash back rewards through September 11.
With the summer heat giving way to cooler temps, the weather will be more suitable for outdoor sports and activities. And, with fall sports season in full swing, do you have what you need to survive?
Take your performance to the next level with these sports gear must-haves.
Long-Sleeve Tee
As the weather changes and the crisp fall air begins to set in, you might need a light jacket or long-sleeve tee to stay comfortable during your early morning jog or evening football practice. This UA Fly-By 2.0 Running Long Sleeve for women is lightweight and breathable, but offers the right amount of coverage for added warmth. The quick-dry body and sweat-wicking fabric delivers superior comfort to keep you dry. It even has an invisible side pocket to stash your stuff! Available at Under Armour with 8% 10% cash back.
This Men's UA Tech Patterned Long Sleeve, also available at Under Armour, provides similar comfort with its ultra-soft, quick-drying fabric that wicks away sweat and offers anti-odor protection.
Sports Bag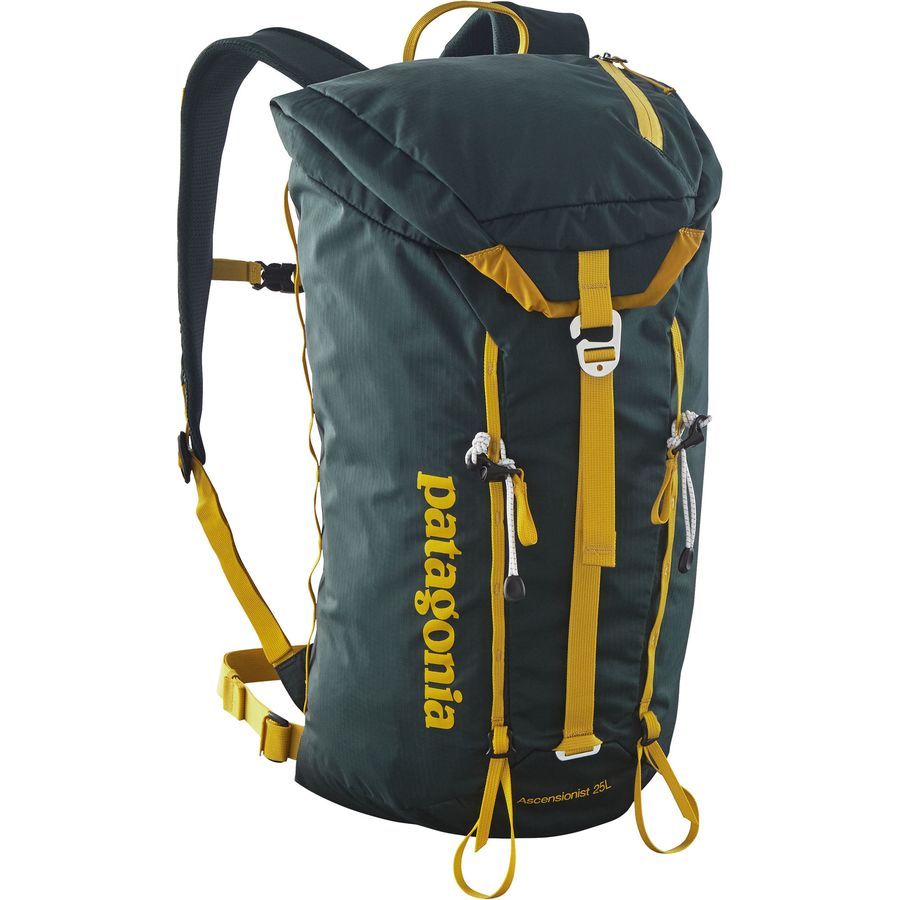 This NikeLab x Kim Jones Duffel Bag from Nike (12% 15% cash back) can easily suffice as your everyday gym bag or your children's after-school athletic gear carry-all. It's created with ample storage for all of your sports gear. It even has a compartment for a laptop, so it's perfect to carry to and from the office or classes. The convertible, padded straps can be buckled or unbuckled so it can be used as a duffel bag, backpack, tote or messenger bag. It's versatile enough to be an essential for the on-the-go athlete.
And for nature lovers, this Patagonia Ascensionist Daypack from Backcountry.com (8% 10% cash back) is perfect for bringing along everything you'll need for the quintessential fall hike through the mountains to witness the changing leaves. With its ergonomic shoulder harness, removable waist belt and robust fabrics, you can rest assured this pack will survive the elements.
Performance Sunglasses
Even though temperatures are going down, the sun is likely still out in full force. And, even on cloudy days the sun rays can still be damaging. It's important to protect your eyes while not letting the sun hinder your performance. With a pair of sunglasses like these men's Oakley Half Jacket 2.0 Polarized Sunglasses from Dick's Sporting Goods (4% 6% cash back) you'll have no problem seeing those fly balls.
Similarly, these women's Oakley Moonlighter Sunglasses, also from Dick's Sporting Goods, blend the classic wayfarer style with modern-day visual technology. They filter out UVA, UVB and UVC rays to protect eyes as well as control glare, reflection and light transmission. You'll never miss a minute of the game!
Head Phones
Music can be a great motivational tool, especially when exercising or during a pre-game warm-up. Create a playlist full of motivational songs that give you that boost of confidence and energy to give it your all. These Bose SoundSport In-Ear Headphones are designed with sports and workouts in mind, offering sweat and weather resistance. They also have a lightweight body, excellent battery life and a snug fit to ensure they stay in place during your activities. Users can even connect the headphones to a mobile app or Bluetooth to tweak their sonic experience. Available at BestBuy.com with 2% cash back.
Tickets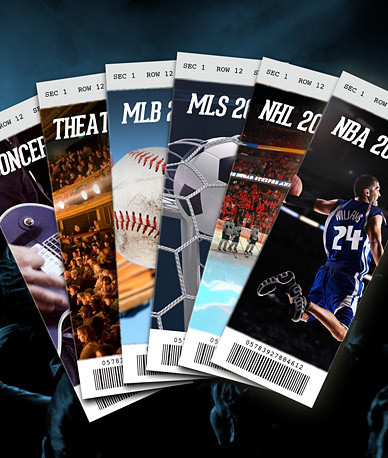 Still need that extra push to get you in the athletic spirit? Maybe you could use a little motivation from the pros with a ticket to see one of your favorite sports teams in action. Scorebig.com (9% cash back) helps fans save on tickets to the most anticipated games each season.
Game-time Gear
When you go to the game, show your team pride and cheer on your favorite player by sporting an official team jersey! NFLShop.com (2% 3% cash back) has a wide selection of football jerseys just in time for the kickoff of football season on September 8.
And don't forget everything you need to support your team at tailgating parties! Dick's Sporting Goods (4% 6% cash back) has all the gear you need to show your team spirit – from grilling to games – as well as a great variety of men's and women's apparel. Are you ready for some football?
These fall sports gear essentials are sure to motivate you to get moving. Plus, there's no need to sweat prices when using Splender.com. The extra cash back offerings will put a little more money back into your pocket!
Don't wait—Sign up for Spender today!